Step 1
Make The Decision And Create A Vision
Here I will discuss the important of "deciding" to change your financial story and WHY it's so important to create a vision of a compelling future - imagine how incredible it will look, feel, smell, and taste to earning money online and to have the FREEDOM, INCOME and OPPORTUNITIES, you've always wanted and KNOW that you can achieve.
Check out the Create a Vision diagram below to steal our 6-figure per year profit framework.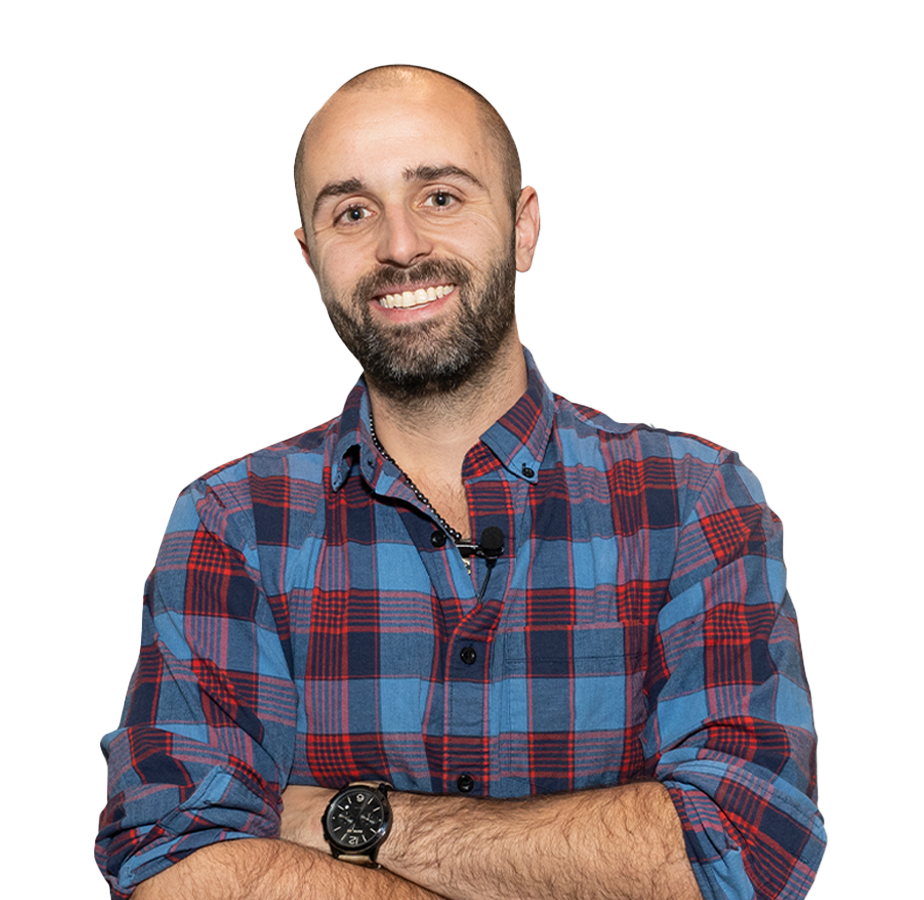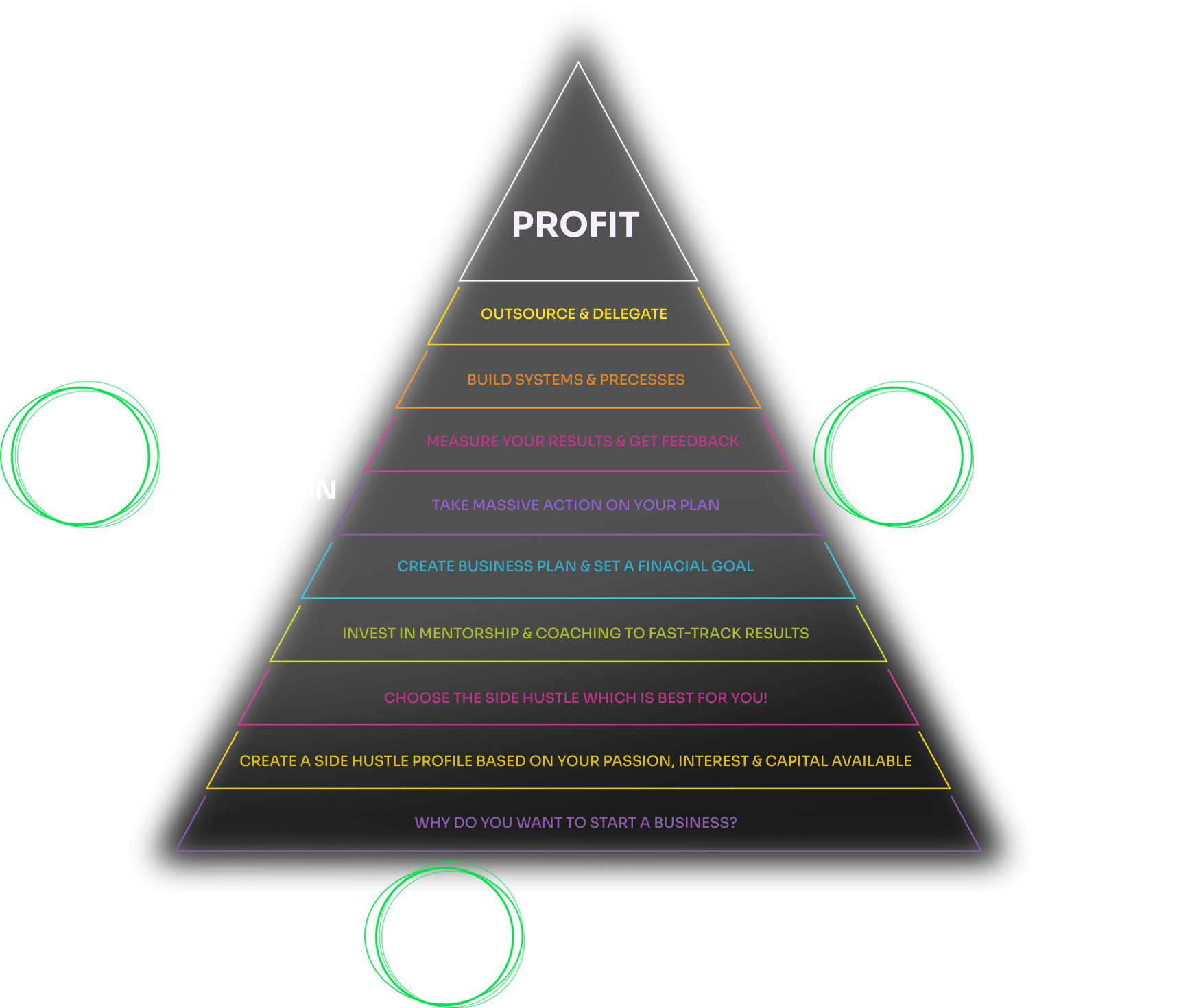 the 6-figure per year

profit blueprint
Step 2
Start Turning Profit and Create Freedom with an Online Business
Step into a world of freedom and financial independence through the power of an online business. One of the most accessible and lucrative ways to achieve financial freedom is by leveraging the power of e-commerce.
From my experience, for example, starting an online business on platforms like Amazon opens up a world of possibilities. You'll have the opportunity to work from anywhere, be your own boss, and create the financial freedom you desire.
DISCOVER WHICH AMAZON BUSINESS MODEL IS RIGHT FOR YOU AND START YOUR ONLINE BUSINESS TODAY.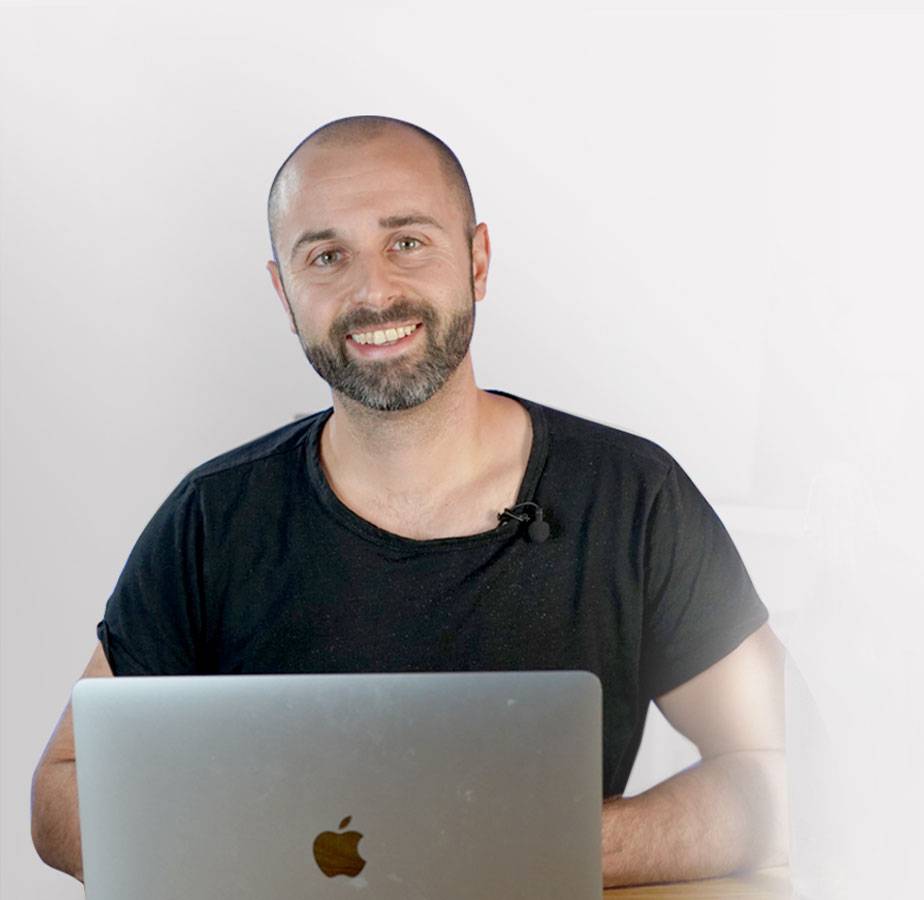 Step 3
Make Your First $1,000 Profit Online
Get ready to embark on an exciting adventure as you re-create 1000 amazing items to resell online. With determination and the right strategies, you can transform ordinary products into extraordinary opportunities for profit.
Unleash your creativity and discover innovative ways to enhance and differentiate each item, capturing the attention of eager buyers. By honing your skills in product selection, marketing, and customer engagement, you'll be on your way to achieving that coveted $1,000 profit milestone. Take the next step and witness the transformative power of your entrepreneurial spirit.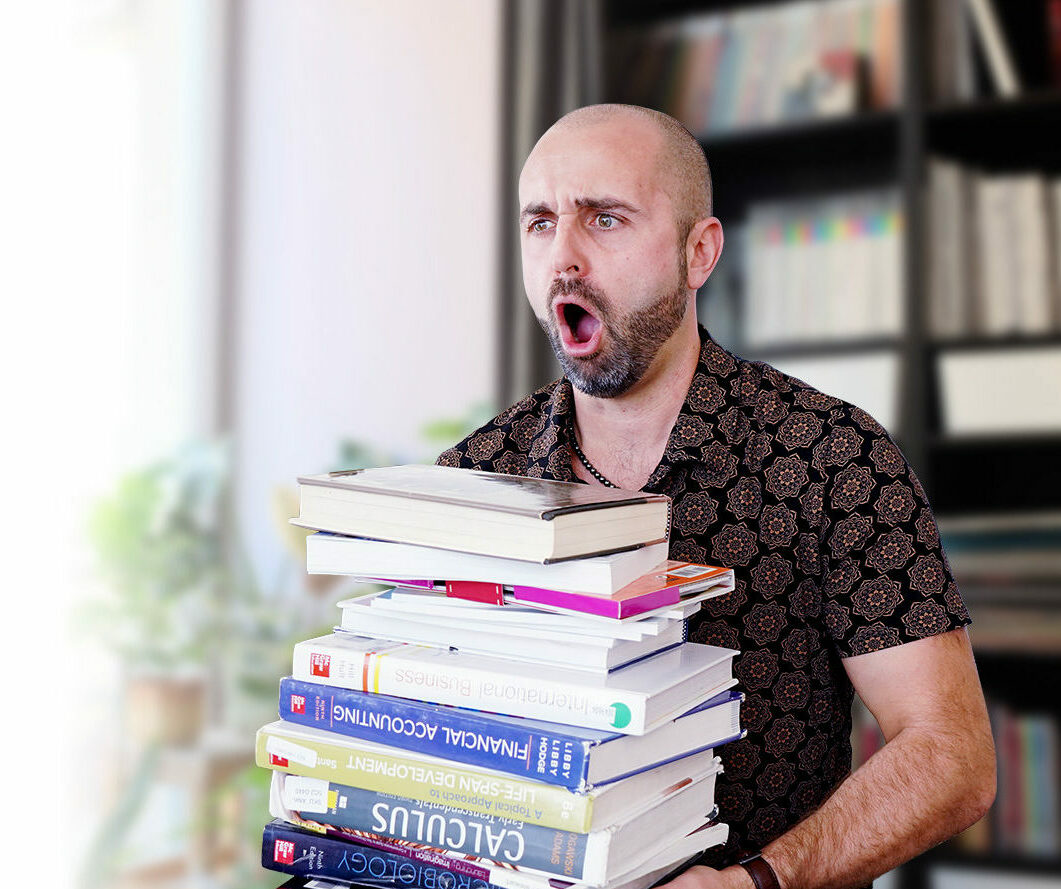 Step 4
Fast-Track You Success & Results
Reselling Freedom
Level up your Amazon business with Reselling Freedom! Join the ultimate community to master retail and online arbitrage through weekly live coaching, exclusive training, eBooks, and more!
Ebay To Amazon Masterclass
Start flipping items from eBay to Amazon like a pro! Get access to 15+ hours of in-depth training that will teach you exactly how I sold over $400,000 in the last year with this exact method!