Jeremy Grech
I used to follow Steve Raiken on YouTube and what I like about him is he's really genuine. He really genuinely wants to help. Most of the stuff that I learned as a beginner I learned more from Steve for free than when I was paying other people. Then I joined the Reselling Freedom membership and what I love about it is having a community where I can always ask questions and there's always someone to help. And this is exactly what you'll need when you're starting out. Steve and his team are always coming up with ways to improve the group. They're always asking for feedback.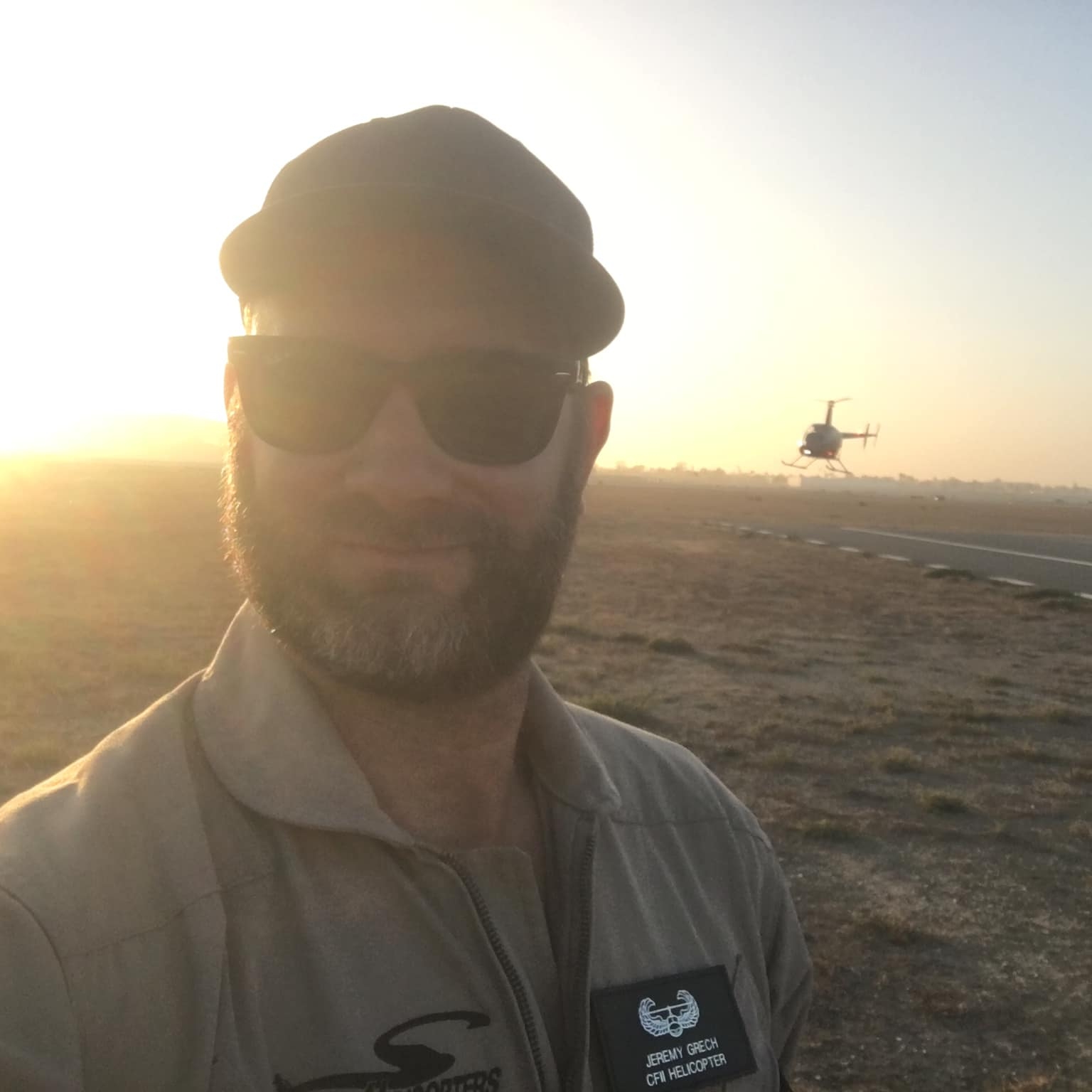 Phil Owen Bell
Want to give a big shout out today to Steve Raiken, and thank him. I've done $35,000 in sales on Amazon FBA even though I was brand new to it. On October 1, I retired as an educator, and since then I've been involved in Steve and his products and courses. Super good but most importantly genuine guy. Always there to help. If you're thinking about doing something with Steve, you wouldn't hesitate. Really good guy and is really doing it himself. I am a big believer and I owe a lot to him.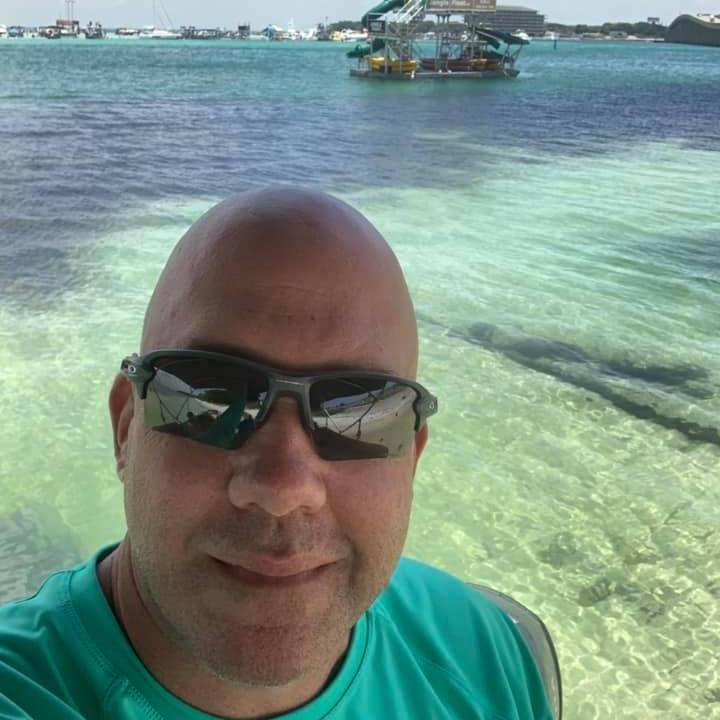 Seth a.k.a Checkmate Flips
Steve's a really cool guy because not only does he have really good skill in selling on Amazon, but he also has really good skill at social media and actually making products that help people learn how to sell on Amazon. He doesn't just sell on Amazon and is really good at it, but he combines that actually with making products that help people, whether it's beginners who are just getting started on Amazon and don't know what they're doing, all the way up to advanced people, teaching people things that they didn't even know about selling on Amazon. Really appreciate Steve's passion for helping people and making products that really help people make life-changing money. Honestly, it's been life changing for me.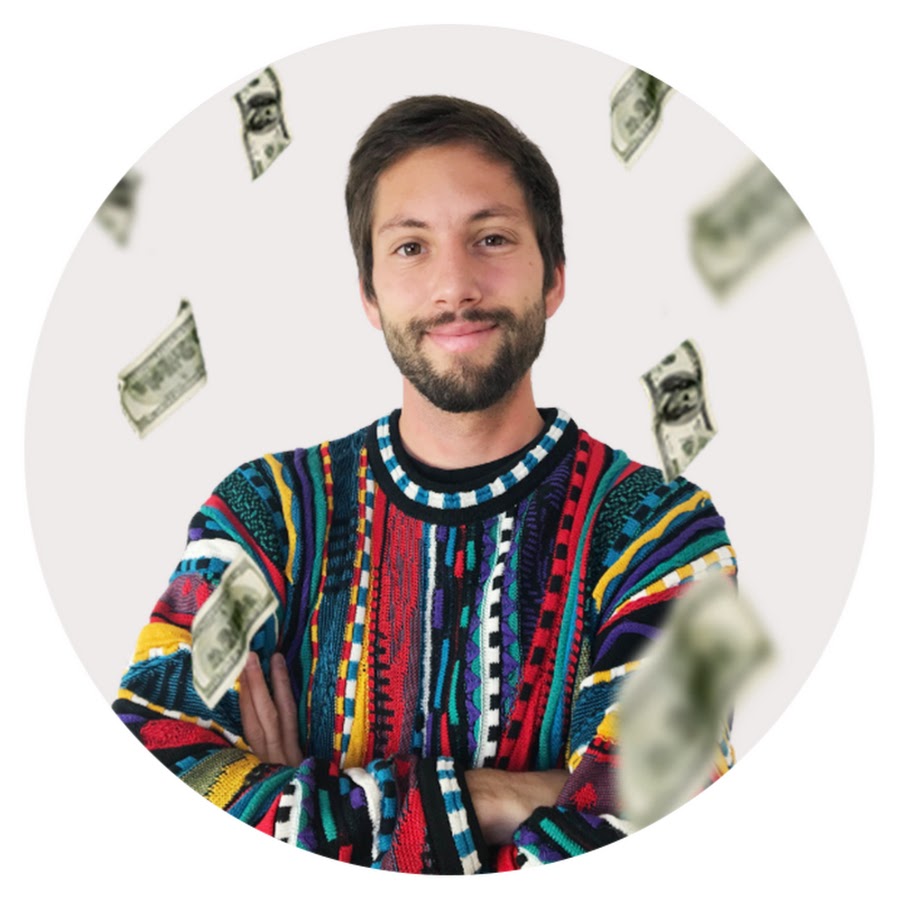 Wolf Stone
After making a lot of mistakes in my early life, I stumbled onto one of your YouTube Videos Steve Raiken in early 2022. I started flipping books and then proceeded to grow into E2A, utilizing your videos and some of your courses. I am inspired to grow this business and grow a team that can help me run it while I transition more of my focus to my health and self-development brand to help others around the world use their mindset and healthy living to better their lives and break through limiting beliefs.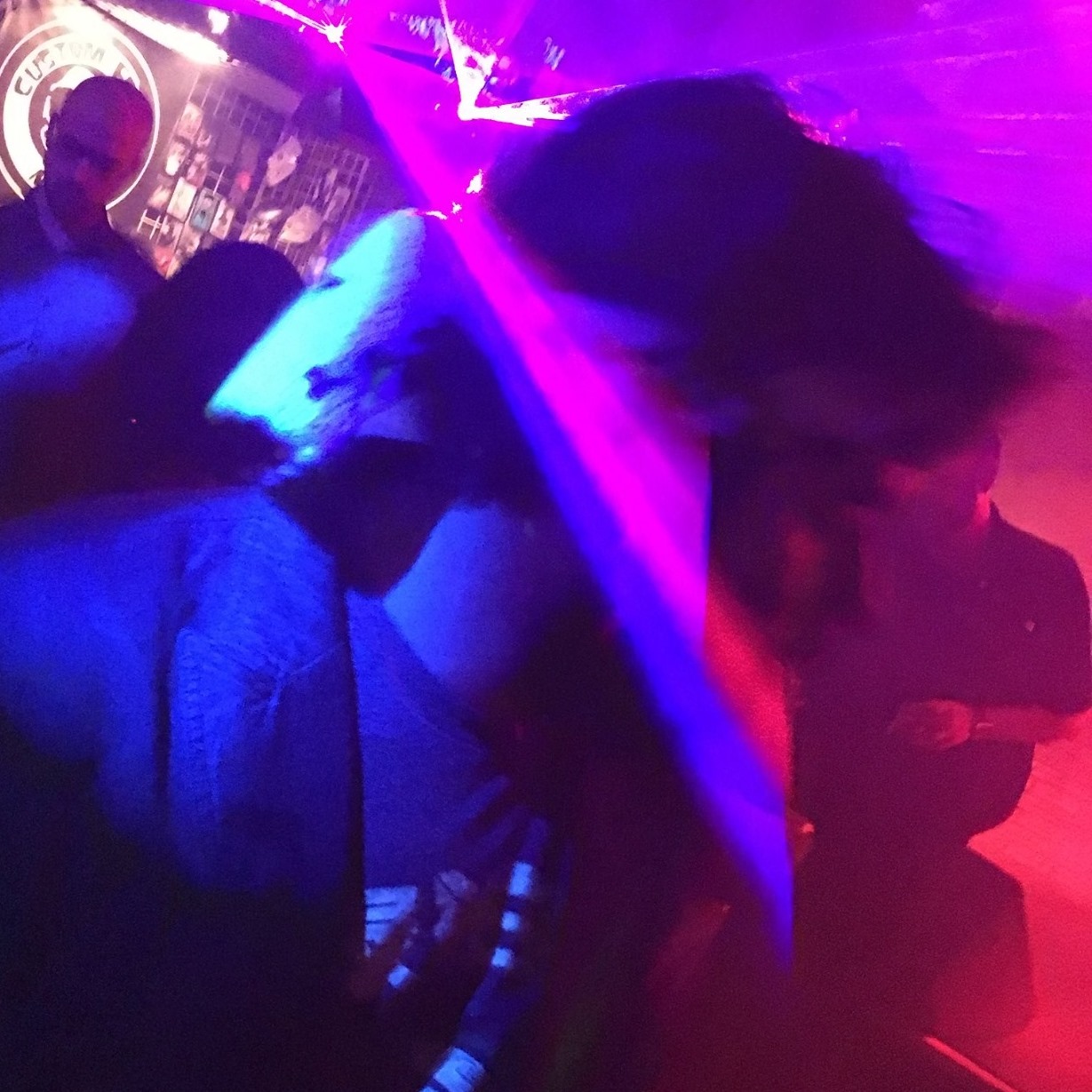 Joji Davenport
Steve has opened my eyes to the possibilities of creating impact through content creation and coaching. Working with him has been just how I imagined it would - fun, productive, and meaningful. I'm so incredibly lucky to call him my friend. I absolutely would not be where I am without his guidance and mentorship!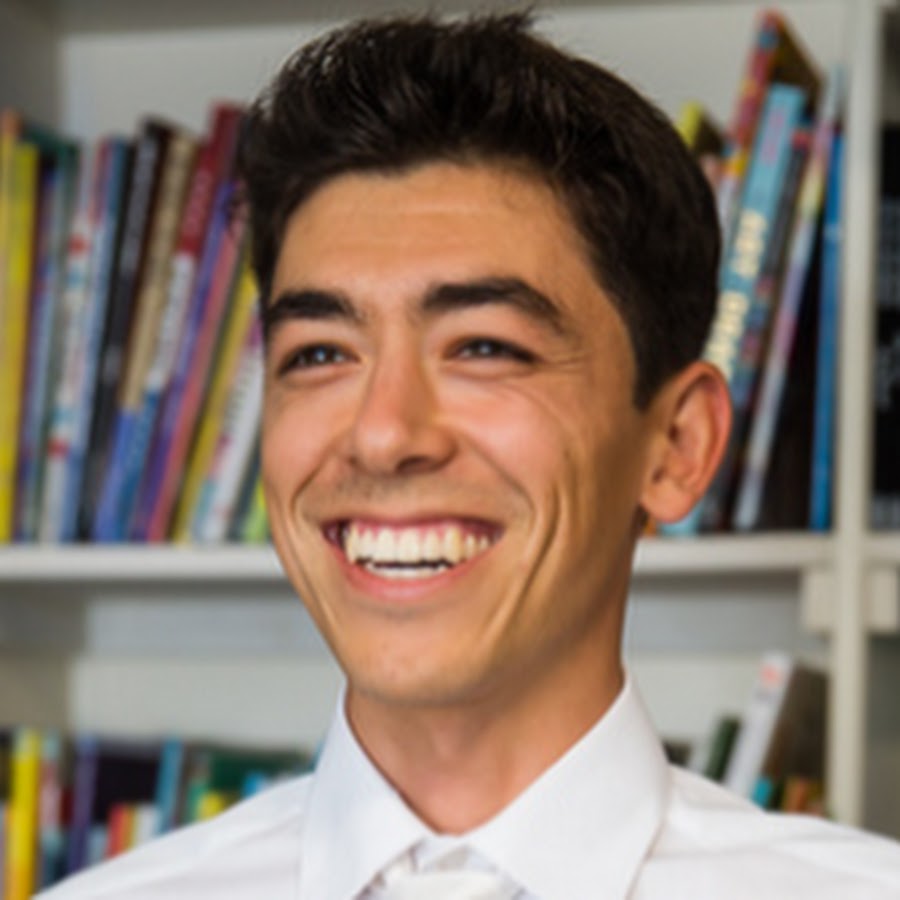 Avery Romer Martin
Steve knows his stuff when it comes to making money online. His risk-averse approach to business coupled with his crazy work ethic makes him a phenomenal teacher for everything e-commerce. Proud to call Steve a mentor and friend.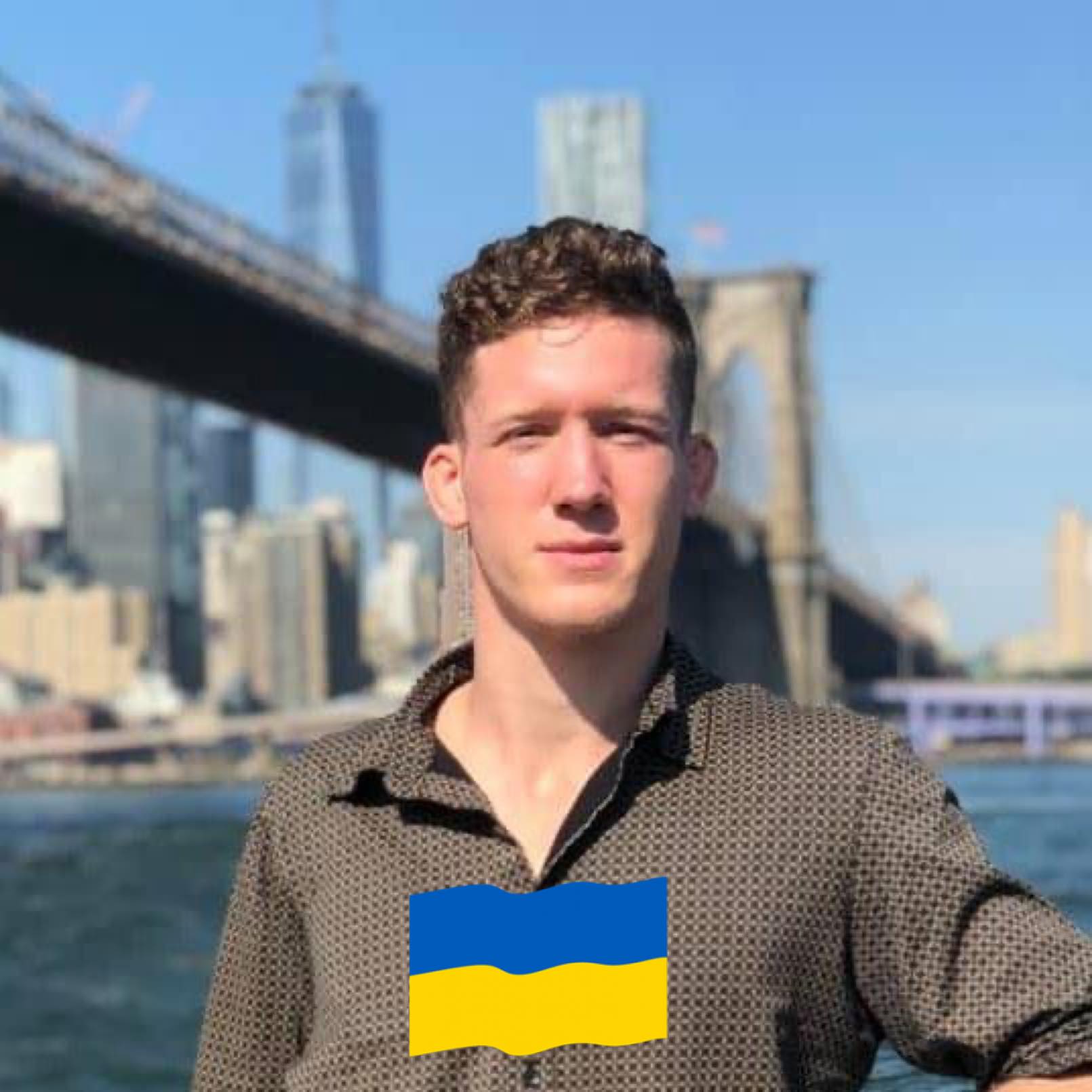 Aaron Worley
As a reseller for over a decade, Steve is a wealth of information. He is always willing to help and is a great encourager! I would recommend Steve to any seller, from beginners to seasoned veterans!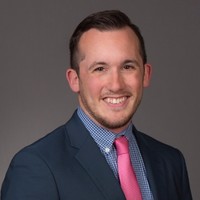 Amanda Ballard
I want to thank Steve for all that he has done in helping me to sell on Amazon. When I first met him I had $27 in sales and now I'm doing over 5k in just over 9 months! Steve is authentic and really cares about people and their success. He has such a good heart and it's so refreshing to see he isn't afraid to tell you the bad parts of the business. Steve is phenomenal at teaching eBay to Amazon. He breaks it down so well that it's easy to understand and makes a complicated topic seem doable. I'll continue to support Steve because I know he wants me to succeed and do better every day.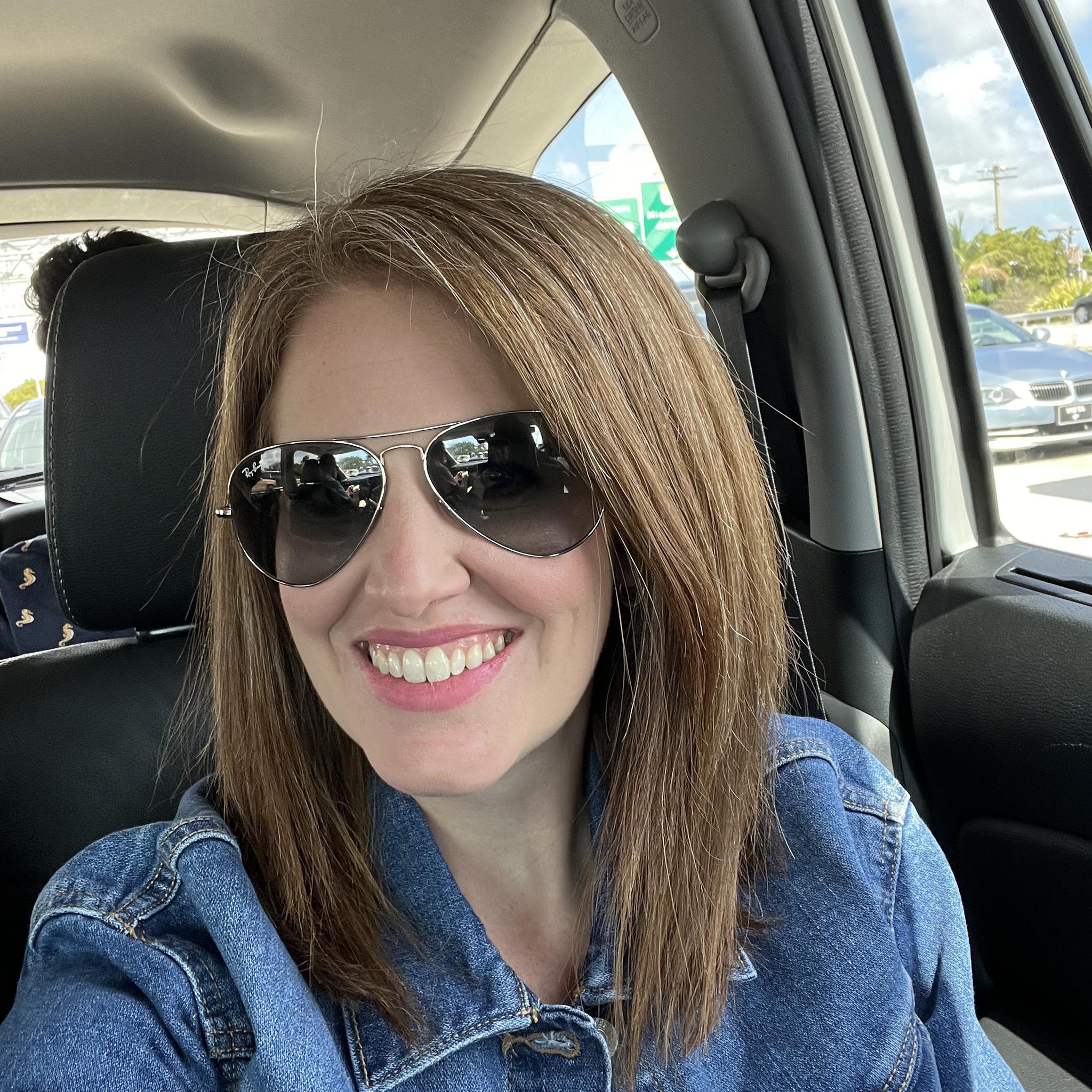 Checkout A Few of Our Student Results