Boost Your Amazon Business with These 5 Essential Tools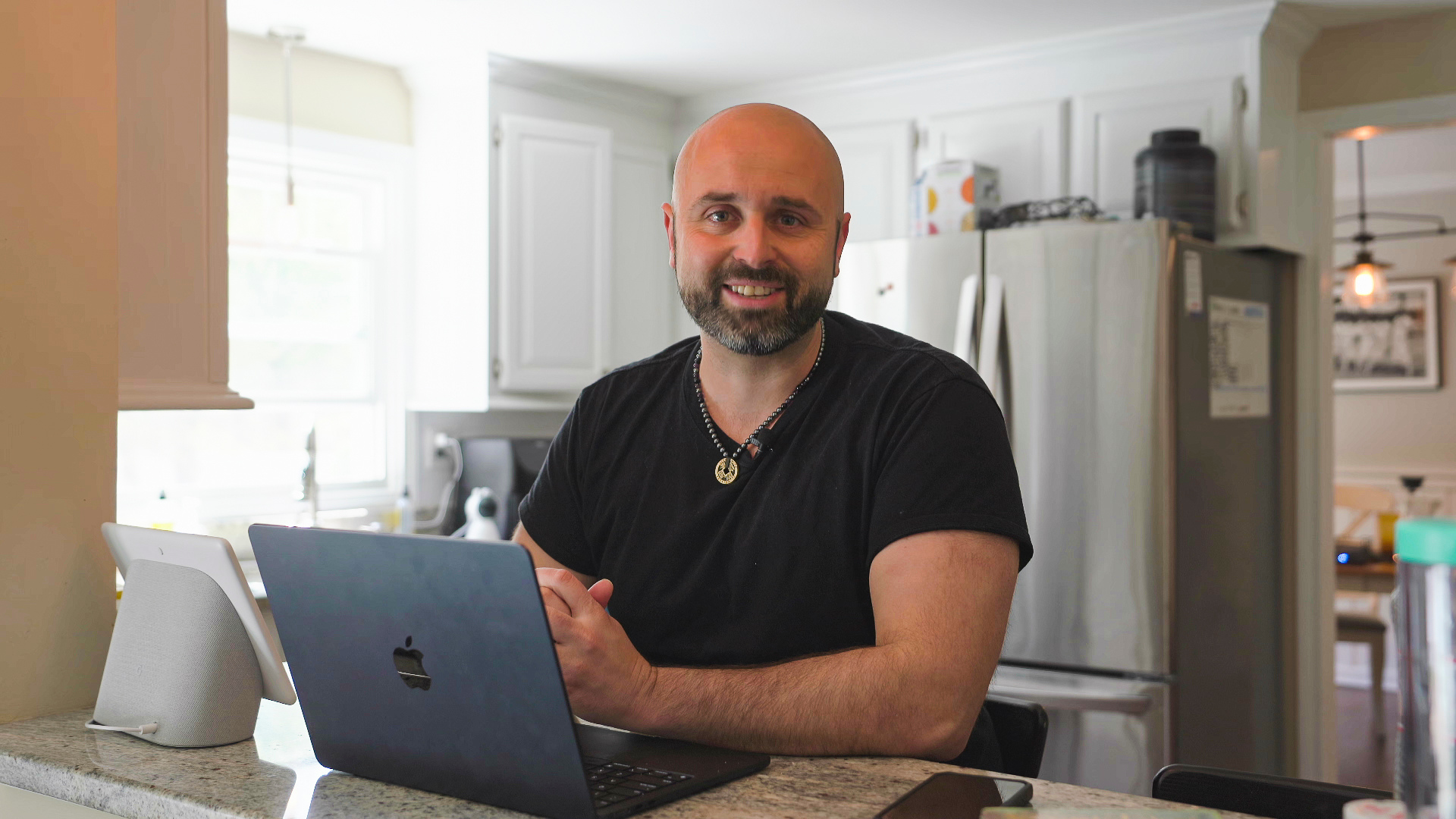 Hey there, folks! Steve here, and I'm excited to share with you the five tools that have been absolute game-changers for my Amazon business.
Whether you're a seasoned seller or just starting out, these tools can help you leverage your time, make informed decisions, and minimize mistakes in the competitive world of e-commerce.
Oh and before we jump into things, if you haven't yet, be sure to register for my FREE 5-day bookselling workshop.
In this workshop, I share with you my step-by-step process for getting started with selling books for huge profits on Amazon FBA!
Let's dive right in!
Watch the video below:
(Click here to watch on YouTube)
1. Keepa - Your Pricing Partner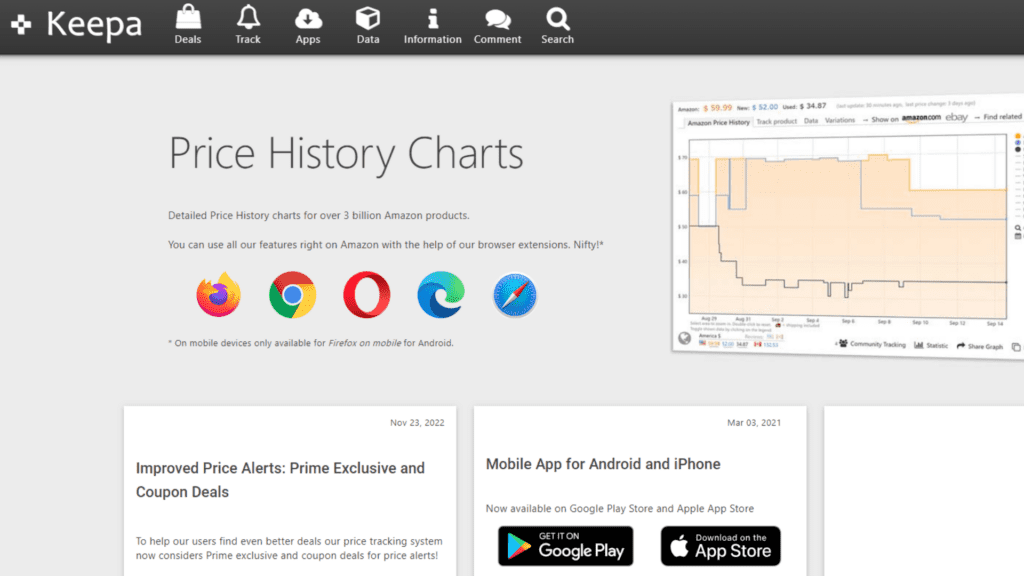 First and foremost, let's talk about Keepa.
It's arguably the most critical tool in my arsenal, and the best part is, that it won't break the bank as there's a free version available.
Keepa is a Chrome extension that provides invaluable insights into pricing, buy box data, sales history, and more. 
It's not just for Amazon sellers but also a goldmine for thrifting enthusiasts.
If you're looking to analyze deals, understand price trends, and make informed decisions, Keepa is a must-have. 
There's also a paid version with even more data, which I highly recommend.
Check out Keepa.com for more details.
2. Go2Lister - Turbocharge Your Listing Process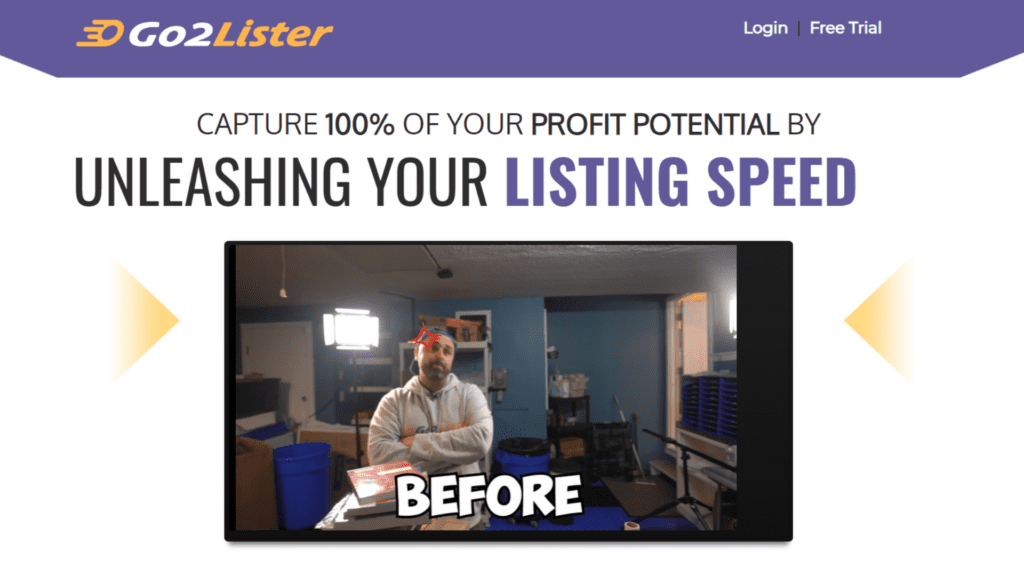 Next up is Go2Lister. 
While I'm not the owner, I can vouch for this fantastic software developed by my friend, Avery.
If you're tired of the tedious and time-consuming process of listing products on Amazon Seller Central, Go2Lister can be a game-changer. 
It's not a necessity, but it significantly speeds up your listing process, saving you valuable time.
Plus, it features a nifty Smart Pricing feature that helps you set competitive prices effortlessly.
If efficiency is your game, give Go2Lister a try.
3. Bqool - Repricing Made Easy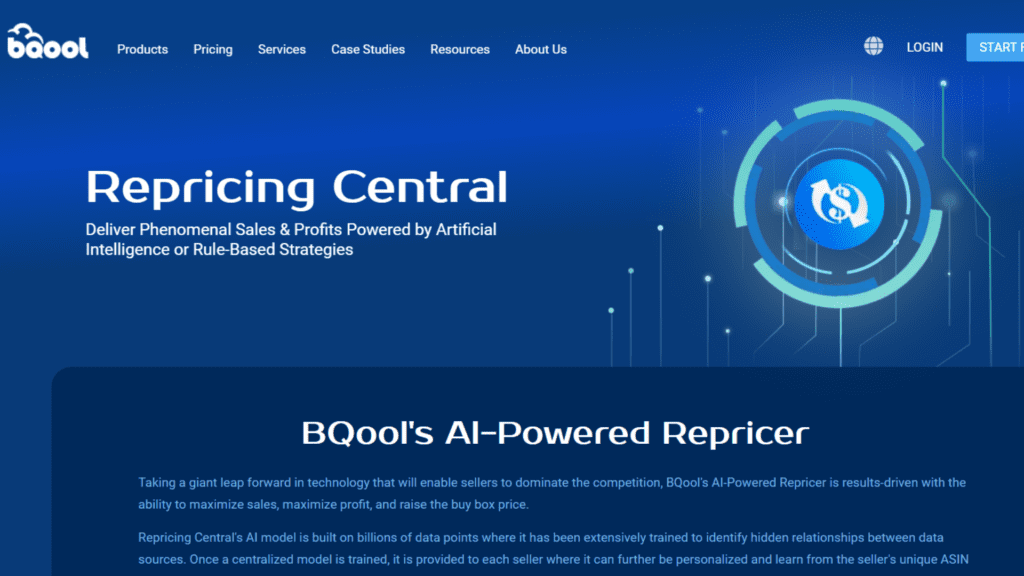 Now, let's talk about Bqool, a repricer that I use on the backend of my Amazon business. 
While it comes at a monthly cost of around $100, it's worth every penny if you have a decent number of listings or a steady monthly income.
Repricers like Bqool are like having a dedicated salesperson who continuously adjusts your prices to maximize profits. 
Since I switched to Bqool, my sales have seen a significant boost, contributing over $318,000 in revenue in the last 18 months. 
Oh, and speaking of repricer, Bqool is giving a 30-day Free Trial, so make sure to check that out!
Trust me; once you experience the power of a repricer, you'll never look back.
4. Scout IQ - Your Thrifting Companion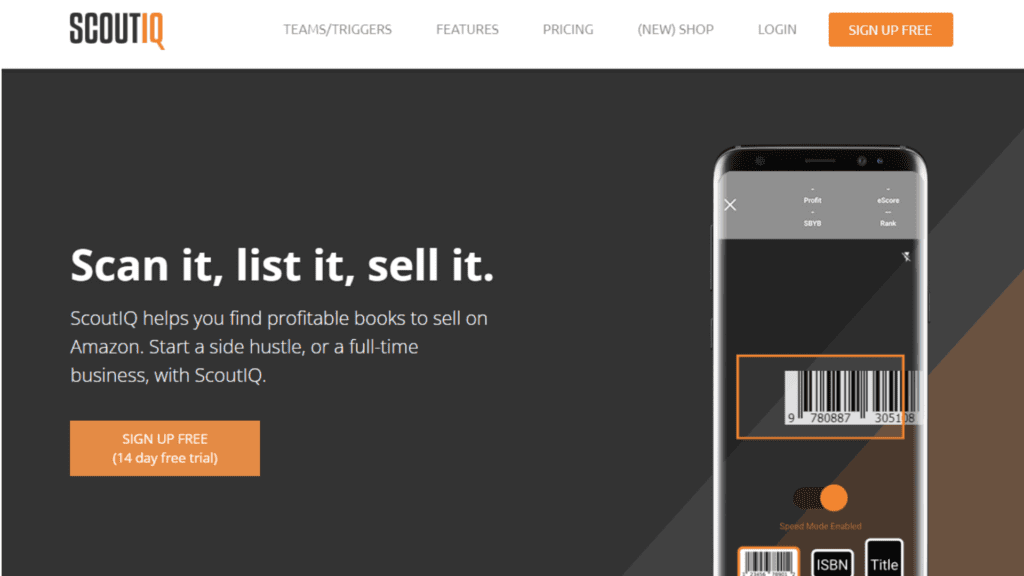 For those of you hitting thrift stores and scanning books, Scout IQ is your best buddy.
It's essential to invest in a barcode scanner and pair it with Scout IQ for lightning-fast scanning. 
This tool not only accelerates the scanning process but also provides real-time decision-making support.
It'll even sound off a "ding" for profitable buys and a "beep" for the not-so-great ones.
With features like E-Score, which measures sales history, Scout IQ can be your key to thriving in the thrift store game.
5. IP Alert - Guarding Against IP Complaints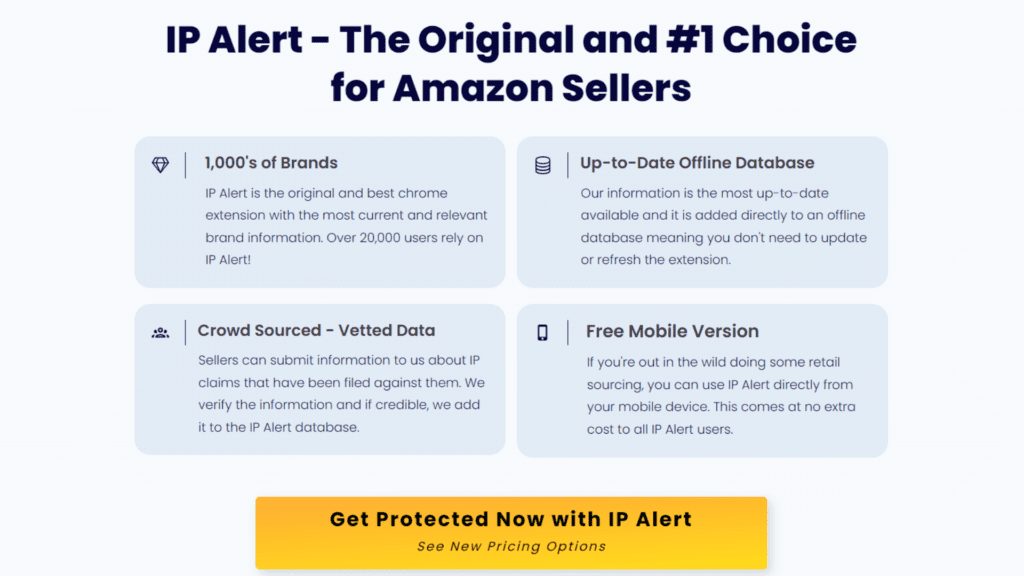 Last but not least is IP Alert, a Chrome extension that can be a lifesaver for Amazon sellers. 
Selling on Amazon comes with its share of risks, especially when dealing with brand restrictions and intellectual property (IP) issues.
IP Alert acts as a watchdog, alerting you to potential IP complaints. 
While it's not infallible, it's an extra layer of protection that can save you from suspension or trouble with brands.
Remember, just because you're ungated doesn't mean you're immune to IP issues.
Alongside IP Alert, consider using Asinzen for added security.
Conclusion
While you don't necessarily need these tools to run an Amazon business, they undoubtedly make life easier, help you grow faster, and reduce costly mistakes. 
I hope you found this rundown of my top five Amazon business tools valuable.
And again, if you haven't yet, be sure to register for my FREE 5-day bookselling workshop.

In this workshop, I share with you my step-by-step process for getting started with selling books for huge profits on Amazon FBA!
Thanks for reading, and I appreciate you all.
Until next time, happy selling!
Steve w/ "Raiken Profit"