Boost Your Amazon Sales with Go2Lister: A Step-by-Step Guide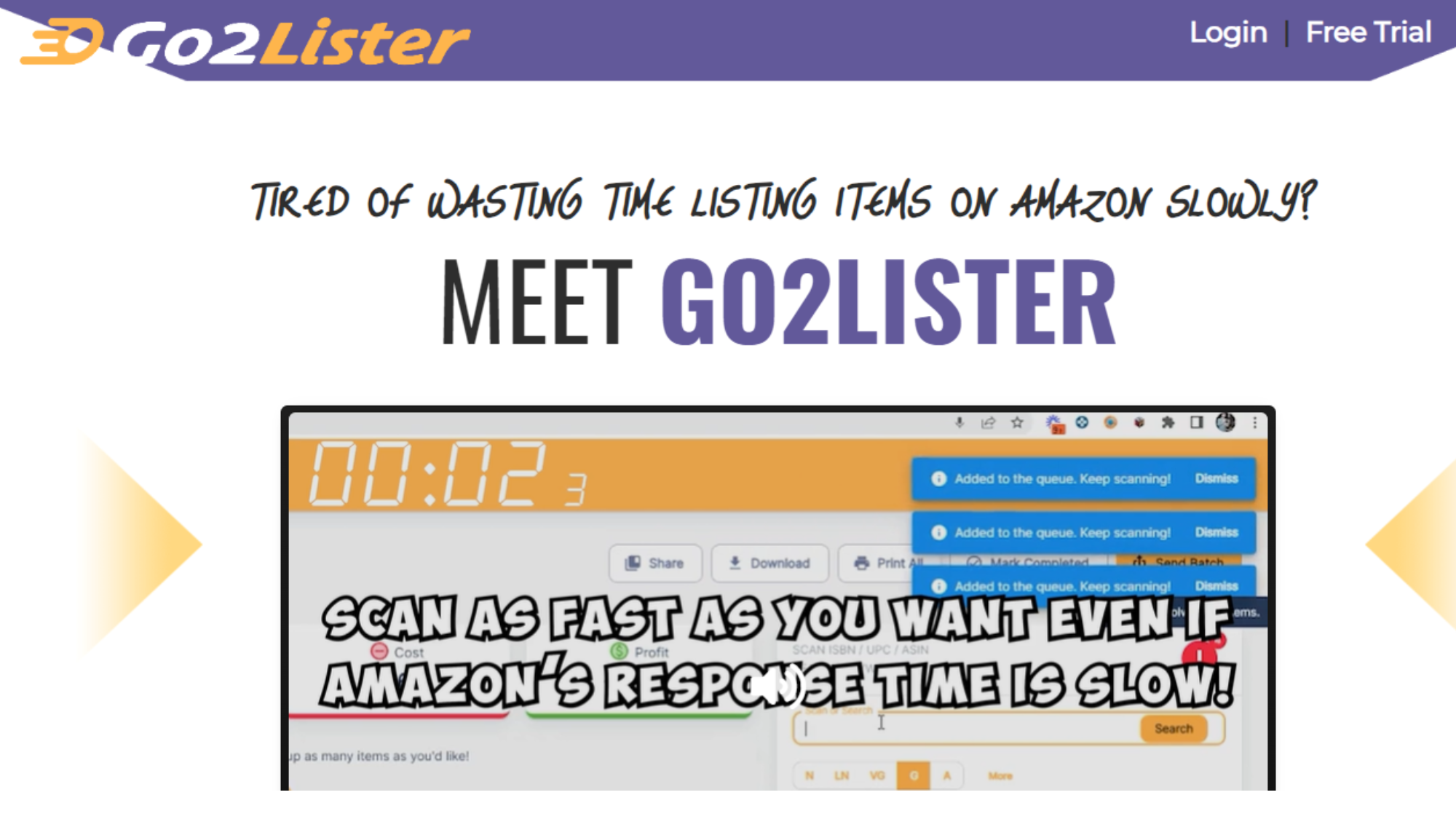 When it comes to succeeding in the world of Amazon sales, there are two essential factors that can significantly impact your profitability.
First, sourcing high-profit products is crucial.
Second, being able to list and ship your items efficiently is equally important.
In this blog post, I'm going to take you through a step-by-step tutorial on how to list your items lightning-fast and streamline your shipping process.
This is made possible by a fantastic tool called Go2Lister, which I've been using successfully to grow my Amazon business.
Watch the Video below:
(Click here to watch on YouTube)
Why You Should Consider Go2Lister: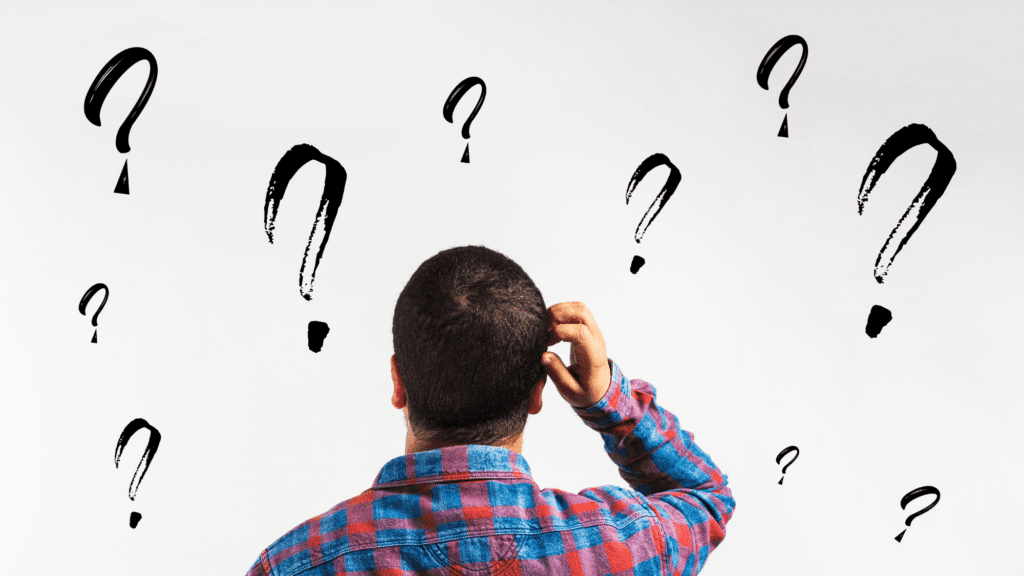 Before we dive into the nitty-gritty details, let me share a bit about my experience.
In the last year, I've generated over $500,000 in sales, with a monthly profit of over $113,000 through Amazon.
Oh and before we jump into things, if you haven't yet, be sure to register for my FREE 5-day bookselling workshop.
In this workshop, I share with you my step-by-step process for getting started with selling books for huge profits on Amazon FBA!
The key to achieving this level of success is efficient listing and shipping.
Today, I'll introduce you to Go2Lister, a software created by my friend Avery.
This tool has revolutionized the way I manage my Amazon business, and I want to show you how to get started with it to boost your profits and save time.
Getting Started with Go2Lister: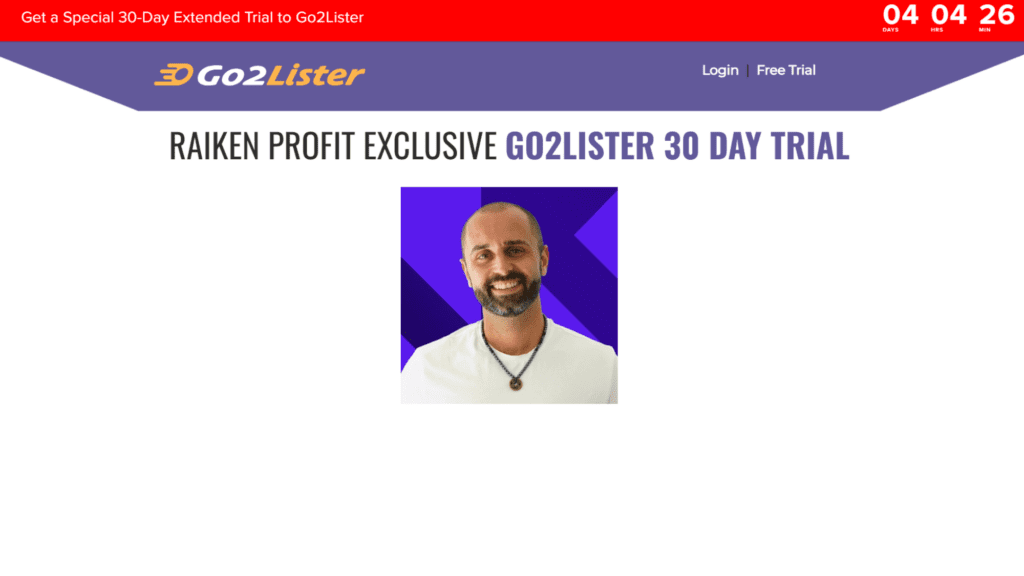 Now, let's walk through the essential steps for making the most of Go2Lister.
Settings:
1. Update Your Address: Start by entering your shipping address.
This is where you'll be sending your items to Amazon from.
It's a good idea to set a default address for convenience.
2. Condition Notes: You can add custom condition notes for different types of products.
For most cases, a generic condition note will suffice, but you can add specific ones if needed.
3. SKU (Stock Keeping Unit): Create a unique SKU that includes information about when you listed the product, the purchase source, and a random number.
This helps avoid duplicate SKUs.
4. Item Count: Use this feature if you're using 30-up labels to keep track of your labels accurately.
5. Sources and Listers: Enter the sources where you obtain your products and manage your employees if you have a team.
6. Smart Pricing: Go2Lister can automatically price your items based on their sales velocity.
This ensures you maximize your profits for faster-selling products.
7. Indicators: Set minimum profit thresholds to avoid sending unprofitable items to Amazon.
8. Printer Settings: Configure the software for your preferred label printer, such as Rollo or Dymo.
Scanning Items: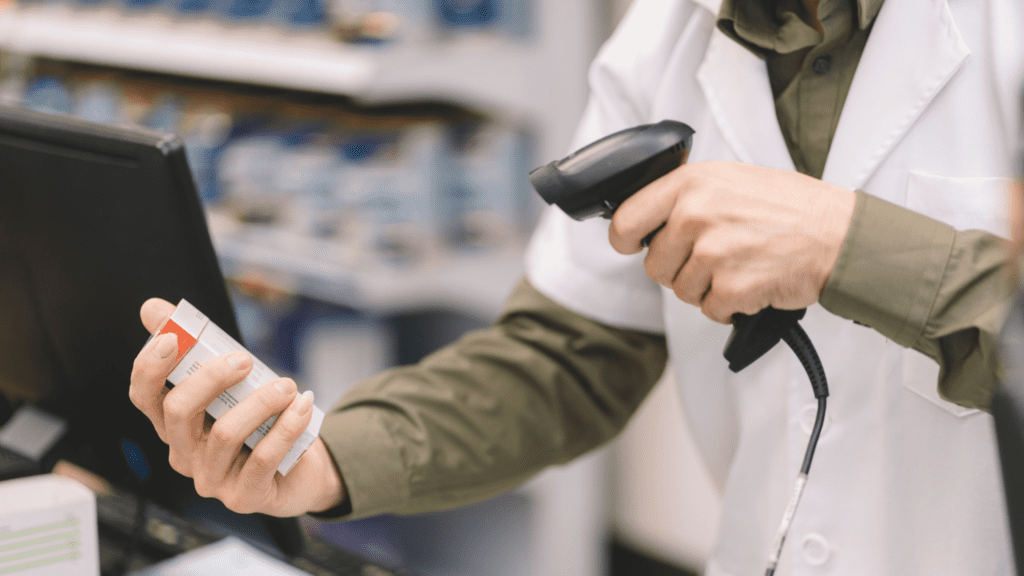 Go2Lister's scanning feature allows you to work quickly.
You can scan as fast as you like without waiting for Amazon's response, making the process significantly faster.
Send Batch:
After scanning your items, you'll create a batch.
If you're planning to send your items to Amazon FBA, enter the batch name, provide box content, and click "Create Batch."
Go2Lister makes it simple to manage your batches, ensuring an efficient workflow.
Understanding Split Shipments:
You may encounter split shipments, where your products are assigned to different Amazon warehouses.
If you face this situation, consider only filling one box at a time.
This is called the "one-box method."
The goal is to ensure each split shipment can fill an entire box, which can save you time and money.
Labeling Your Boxes: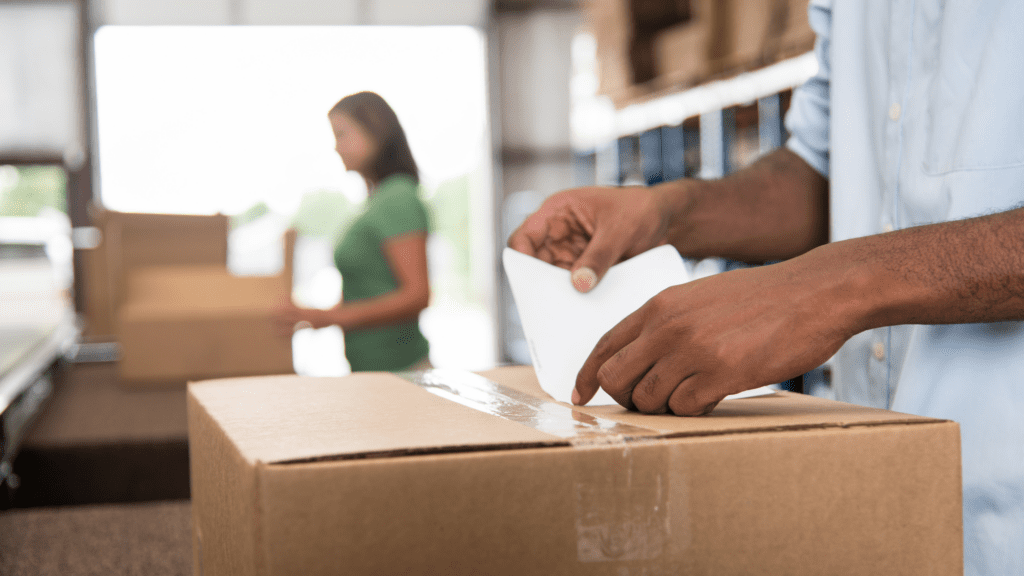 Label each box with the warehouse destination and box number to keep your shipments organized.
This helps you avoid confusion and potential issues when Amazon receives your products.
Total Profit:
One of the valuable features of Go2Lister is its ability to provide insights into your profits.
You can easily track your sales, costs, FBA fees, and, most importantly, your true net profit.
This information is essential for making informed business decisions and managing your finances effectively.
In-Depth Reports:
While Go2Lister offers essential profit insights, the software will continue to evolve with more detailed reports that cover aspects like inbound shipping fees and Merchant Fulfilled (MF) costs.
These future reports will provide even greater clarity on your business's financial health.
Conclusion:
Go2Lister is a game-changer for Amazon sellers looking to maximize profits and efficiency.
With its powerful features, such as smart pricing and intuitive scanning, you can save time and make more money.
By using this software, I've seen my Amazon business thrive, and I'm confident it can do the same for you.
If you're ready to give Go2Lister a try, you can start with an extended free trial by using the special link provided HERE.
Whether you're a seasoned Amazon seller or just starting out, this tool can make a significant difference in your success.
Remember, the key to boosting your Amazon business lies in efficient listing and shipping, and Go2Lister can help you achieve just that.
So, why wait?
"Start streamlining your Amazon operations today and watch your profits soar."
And again, if you haven't yet, be sure to register for my FREE 5-day bookselling workshop.

In this workshop, I share with you my step-by-step process for getting started with selling books for huge profits on Amazon FBA!
Thanks for reading, and I appreciate you all.
Until next time, happy selling!
Steve w/Raiken Profit