The VA Training Academy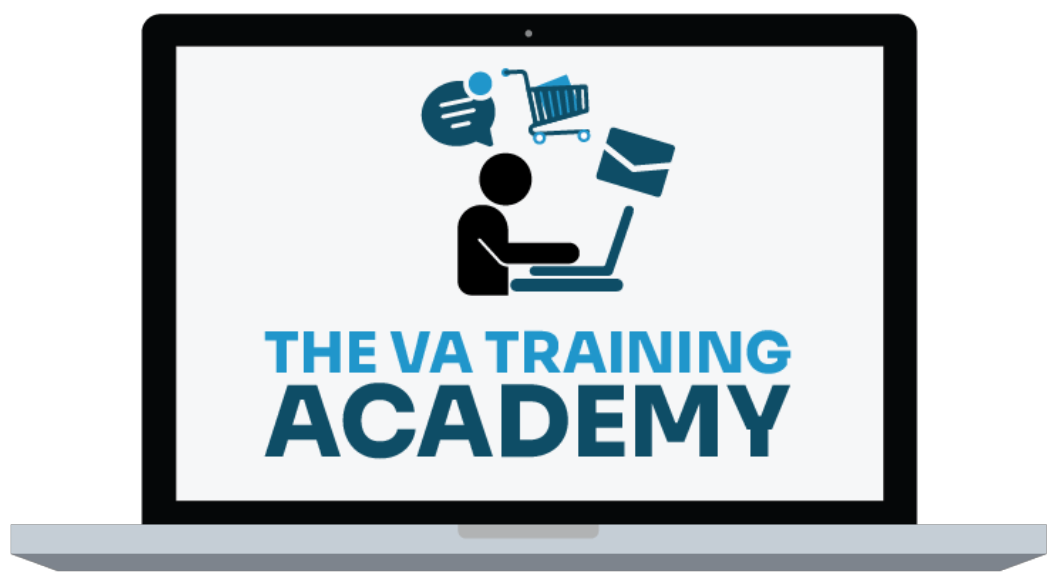 Streamline your virtual assistant hiring and training process with The VA Training Academy! Get a virtual assistant to source thousands of profitable products for you to sell on Amazon!
About Steve Raiken
Hey, I'm Steve

I'm just an average guy who reached a point in life where I grew weary of the corporate grind and decided to forge my own path.
Welcome to my website where I share my journey as an entrepreneur and offer support to those who aspire to start their own businesses and transform their lives, just like I did.
I understand the challenges and frustrations that come with breaking away from the traditional nine-to-five routine. That's why I created this platform – to provide inspiration, guidance, and practical tips to help you navigate the exciting world of entrepreneurship.