Flipmine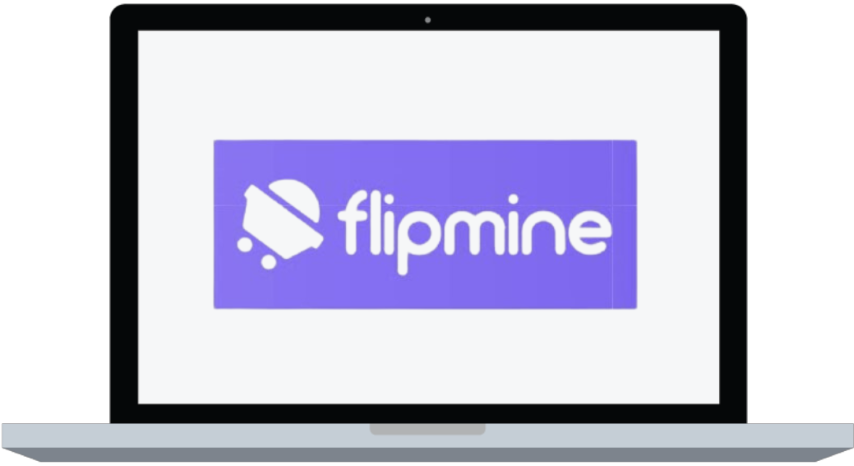 Flipmine is the ultimate reseller's goldmine, empowering you to unearth profitable deals and flip them for maximum profit. With its comprehensive market insights and intuitive features, Flipmine is your key to reselling success.
Use the code 👉👉 RAIKEN 👈👈 to save 20% in your first 3 months using the app.
About Steve Raiken
Hey, I'm Steve

I'm just an average guy who reached a point in life where I grew weary of the corporate grind and decided to forge my own path.
Welcome to my website where I share my journey as an entrepreneur and offer support to those who aspire to start their own businesses and transform their lives, just like I did.
I understand the challenges and frustrations that come with breaking away from the traditional nine-to-five routine. That's why I created this platform – to provide inspiration, guidance, and practical tips to help you navigate the exciting world of entrepreneurship.