Exploring A Passive Income Opportunity: Amazon Influencers Program
Hey there, it's Steve from Raiken Profit, and welcome to another episode of Raiken Profit Morning Talks. 
Today, I'm coming to you from Oklahoma, where I'm about to embark on a lovely morning walk.
But before I dive into my morning routine, I want to share an exciting new income stream that I've been exploring lately.
Trust me, it's worth hearing about.
Watch the Video below:
(Click here to watch on YouTube)
Now, before we get into the details, I know some of you might be wondering why I'm traveling when just a week and a half ago, a car crashed into my house, causing extensive damage.
Well, it's been a crazy time for me, and I'll get to that in a bit. But for now, let's talk about this promising new venture.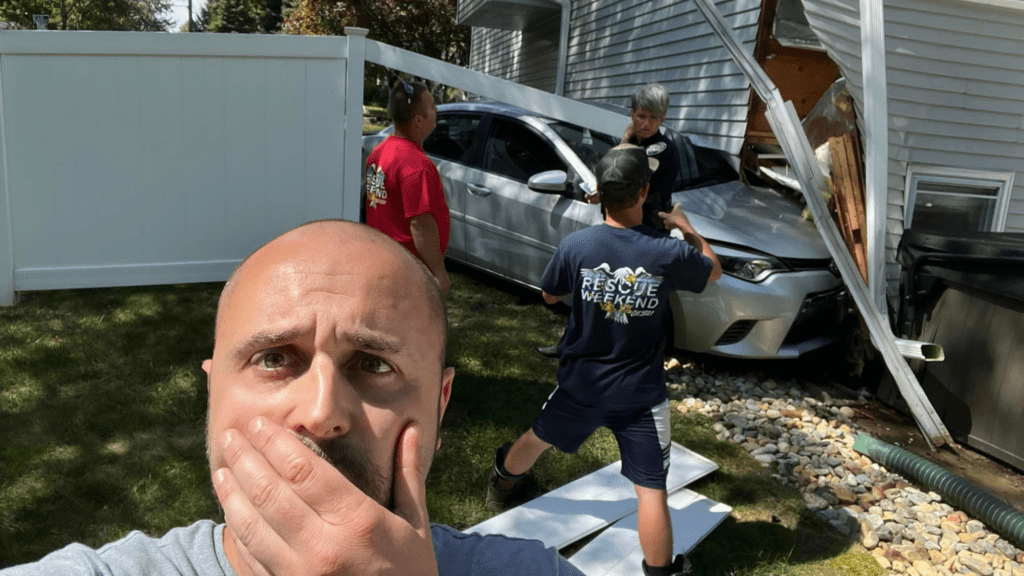 For the past four and a half weeks, I've been delving into a unique income stream that I'm genuinely excited about.
In this short period, I've managed to make approximately $145 in profit, spending only about five hours per week on it.
Now, I know that doesn't sound like a massive sum, but the beauty of this opportunity lies in its passivity.
No physical products, no shipping, and no dealing with returns - it's almost too good to be true.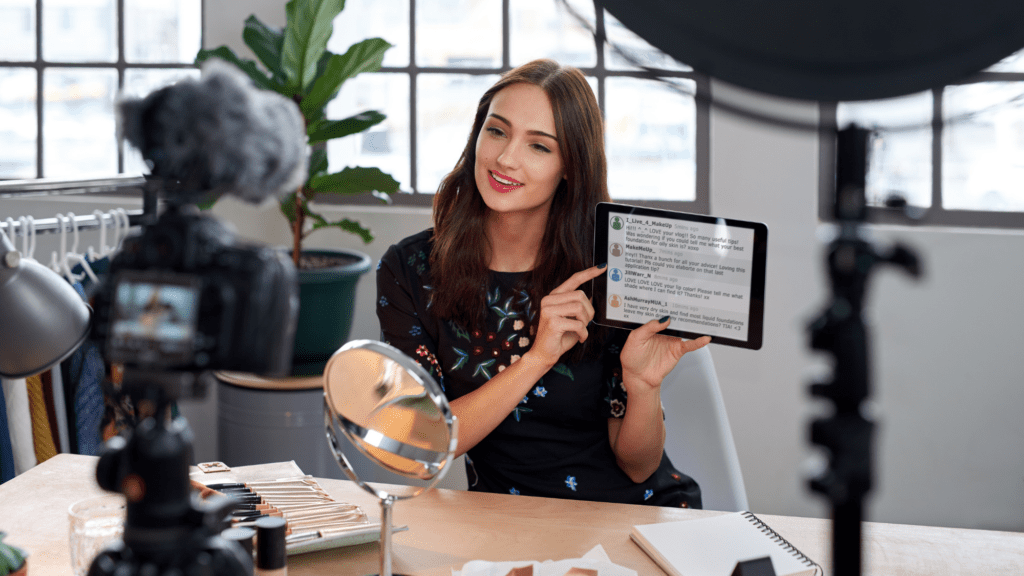 So, what's this opportunity I'm raving about? It's called the Amazon Influencer Program.
Before you think I'm trying to sell you a course, let me clarify - I am creating a course, but it's going to be free for members of Reselling Freedom.
I want to share this knowledge because I genuinely believe in its potential.
Amazon Influencer, in a nutshell, allows you to create short videos, ranging from 30 seconds to a minute, showcasing products available on Amazon.
Once your video is approved, it gets featured on the product's sales page.
If someone watches your video and makes a purchase, you earn a commission.
The commission rates vary by category, typically ranging from one to three percent.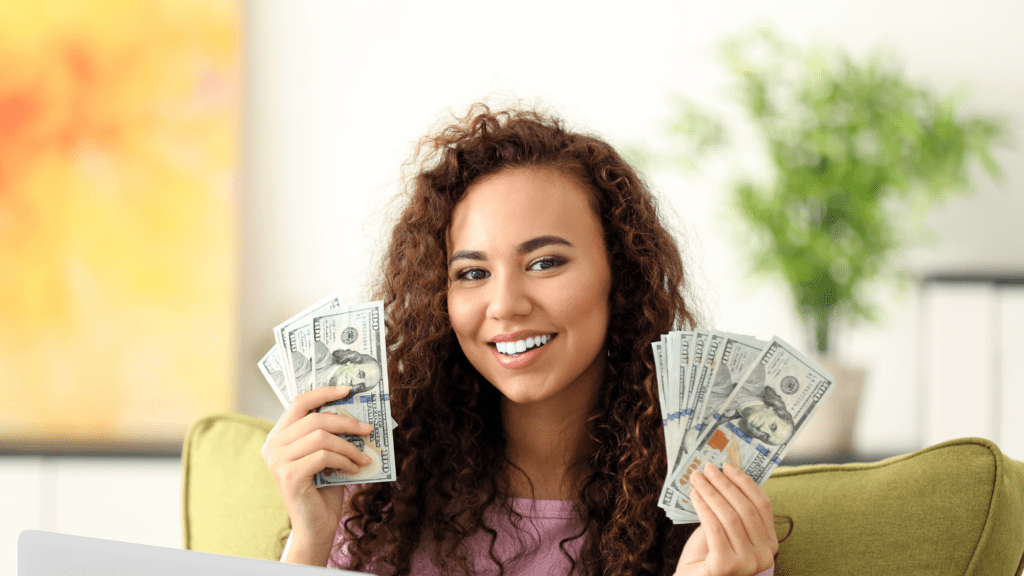 What's incredible about this is that you do the work once, and you can potentially earn from it repeatedly.
It's a fantastic side hustle, especially if you're already involved in reselling or have access to various products.
Now, I want to be clear - I'm not an expert at this, and I'm not claiming to be.
I'm just someone who's been experimenting with this opportunity for a month, and I'm sharing my early experiences.
So, let's dive into what you need to know about getting started.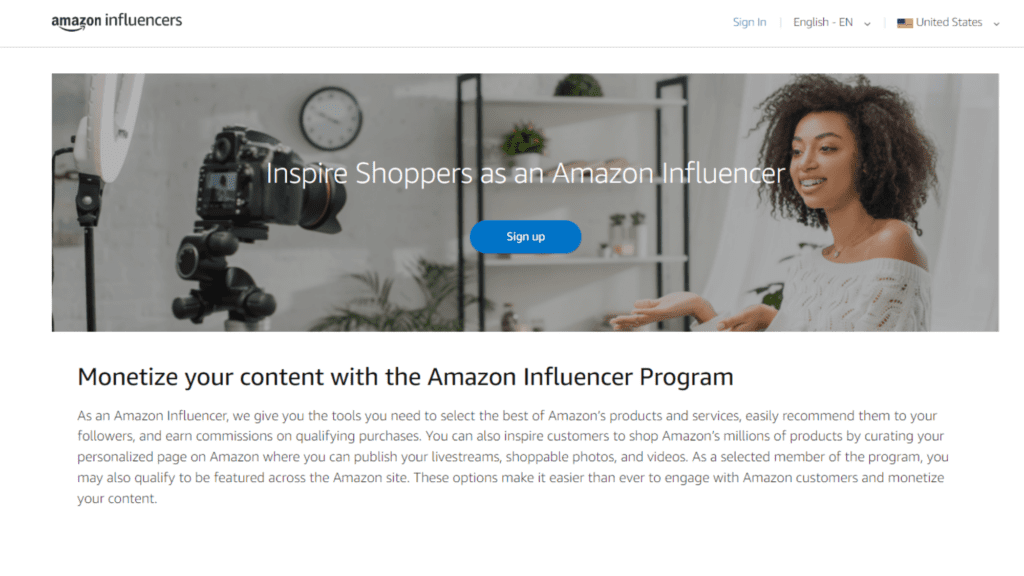 First, you'll need to get your Amazon Influencer storefront approved.
To do this, you typically need to have between two to three thousand followers on platforms like TikTok, Instagram, or Facebook.
Don't worry if you don't have that many followers; I found a way to help people get approved using Facebook ads, but please do your research and understand the Terms of Service.
The second hurdle is getting approved to be monetized.
If you don't get monetized, you won't earn anything from your videos.
To achieve this, you'll need to create three videos that adhere to specific guidelines.
It can be a bit tricky, but with the right formula, you can increase your chances of approval.
I'll be sharing more details on this in the Reselling Freedom group soon.
While I'm still learning and experimenting with Amazon Influencer, I've already made over $160 in profit in a month.
Just recently, I made $21, $22, and $13 in profit over three consecutive days.
That's $60 in three days, and it's pure profit.
This isn't like other e-commerce ventures where sales numbers can be deceiving; here, it's all about the commission you earn.
The best part is that you can create videos right from your phone, and you don't need to be a professional reviewer.
You can simply share your honest thoughts, unbox products, show details, and give potential buyers a genuine feel for the item. Honesty goes a long way in this program.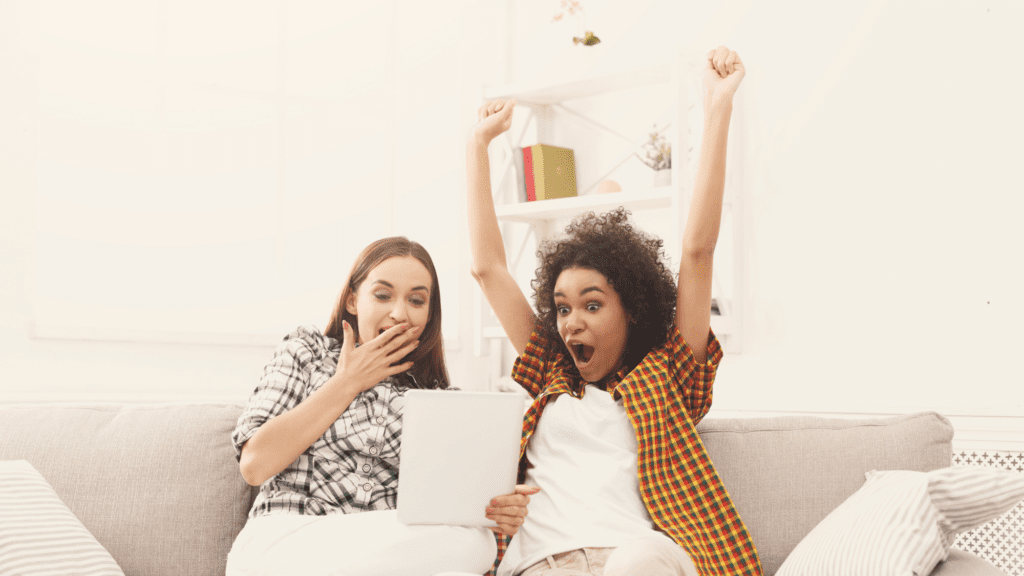 In conclusion, while I'm facing challenges in my personal life, I'm excited about the potential of the Amazon Influencer Program.
It's a side hustle that can be turned into a substantial income stream with dedication and consistency.
If you're interested in learning more, check out Reselling Freedom, where I'll be providing a free course on this opportunity.
I'm in this for the long game, and I'm looking forward to sharing the wealth with those who are ready to jump in.
Thank you for joining me in this episode of Raiken Profit Morning Talks.
If you have any questions or thoughts, please feel free to join my Free Facebook Community.
Until next time, take care and keep hustling!
Steve w/ Raiken Profit